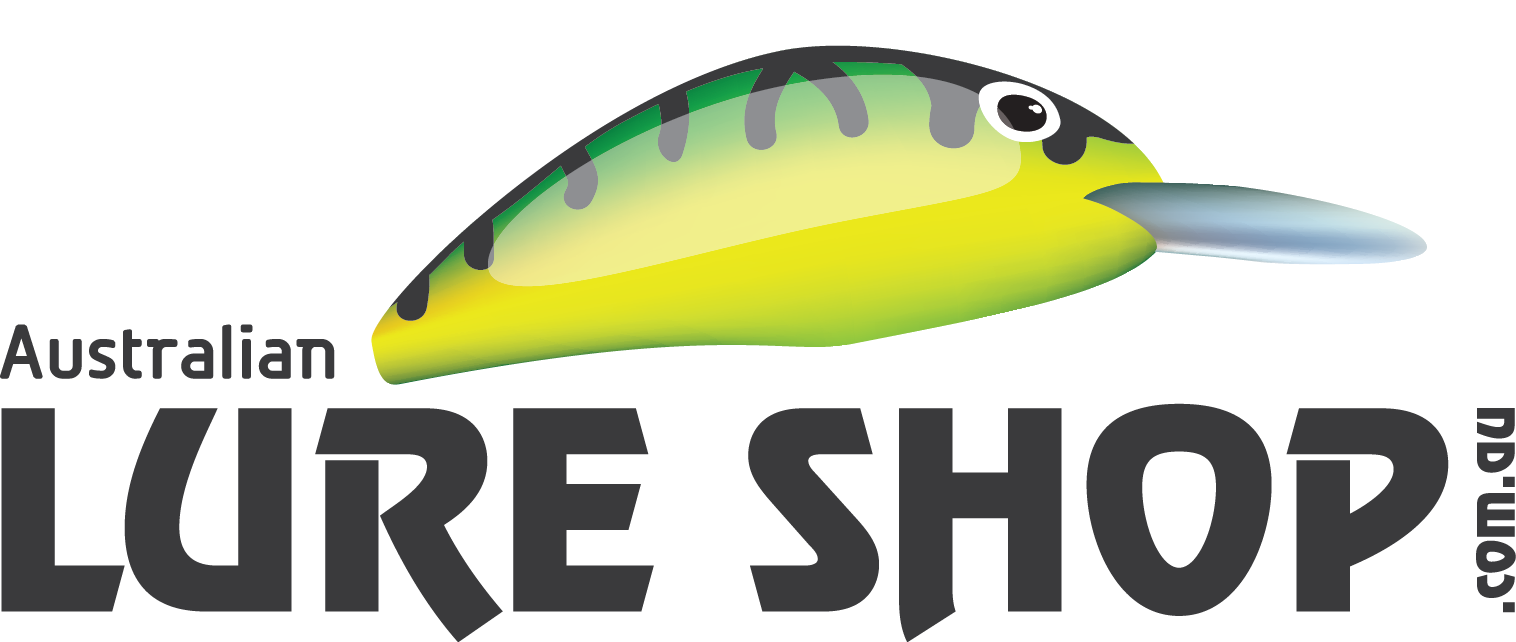 Australian Lure Shop
Buy direct from the Manufacturer

Join Australian Lure Shop
One of the most common problems for lure makers is how to market and sell lures to a wider audience.

The Australian Lure Shop solves this problem by offering lure makers a stand alone store to show case lures, with unlimited categories and product lines.

AND you have the ability to turn the desire into a sale with powerful software that includes a shopping cart.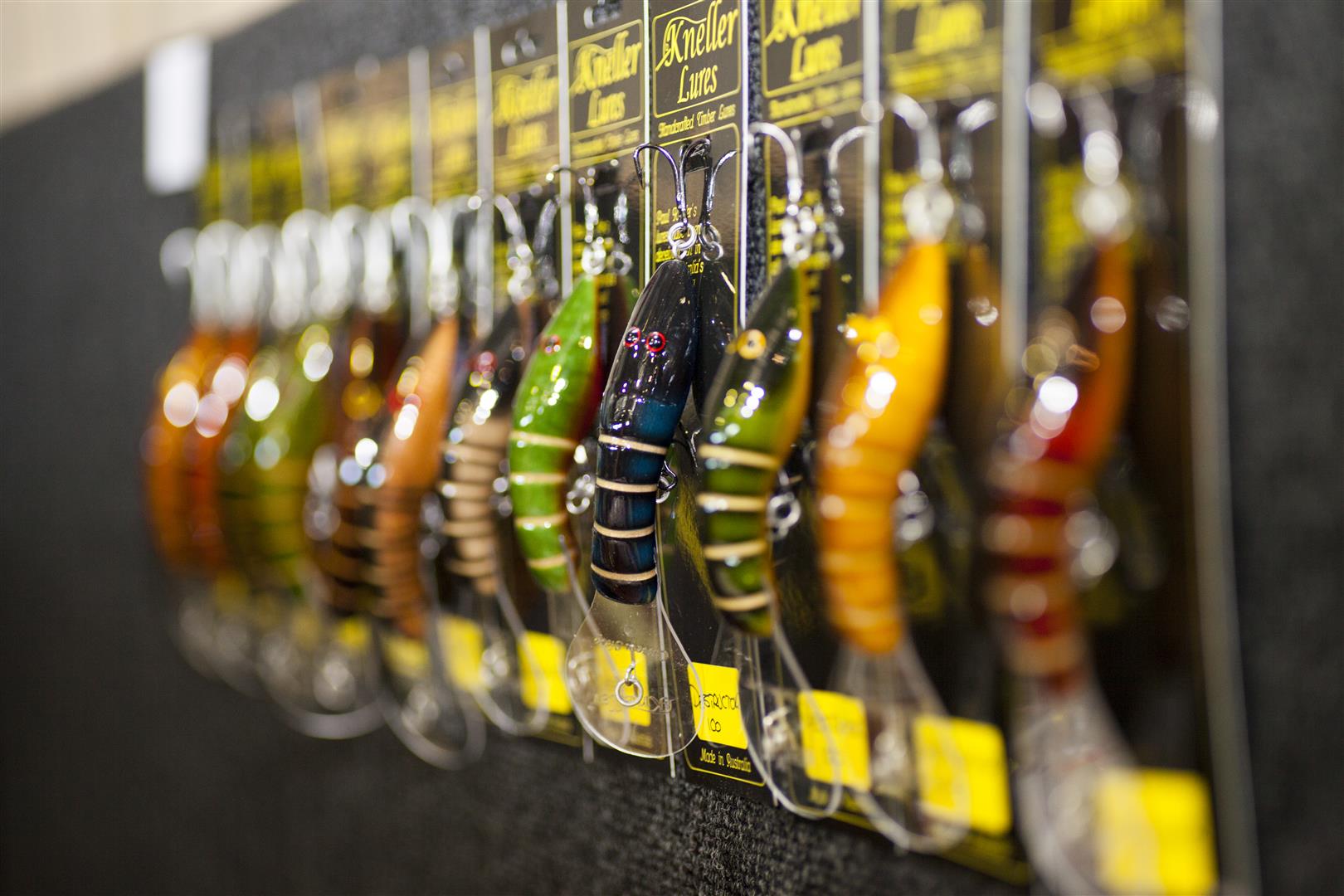 What does this software allow you to do?
Stand Alone Software
– have your own stand-alone store with unique URL eg yourlures.australianlureshop.com.au that IS NOT linked to any other store.
Unique URL
Link directly to your store from your facebook page or add your unique store address or add it to your email signature or business cards
Easy Access
Access your store via administration control panel
.
Multiple Categories
Have multiple categories. eg different categories for differnt model or size lures, promortional gear, caps, shirts
– unlimited products in each category.
Muilt Images per Product
You can add multiple pictures for each product.
You're not limited to just one photo.

Customise Postage
Set your own postage charges based on total spend or set at a set price.
You can even set a trigger point for free postage.

Payment Options
Recieve payments in various ways; Paypal, credit card, cheque.
Software has paypal interface built-in.

Email Notice on Purchase
Receive automatic email notification from the software when a purshase is made.

Have you own members
Give free product to a member (a great way to do a promotion)

Loads more features and functions in the software.
Check out a live demo store below to see what you can do for yourself or click HERE>> to view in a new window
Australian Lure Shop Subscriptions
What does it cost to join Aussie Lure Shop?
Option A – $250 for full Year subsciption (save $50)
OR
Option B – $25 / month subsciption (month by month)
* No server costs, no software fees, we pay these for you *
"The Australian Lure Shop works great for us to showcase our products and an easy point of sale site.
It helps save my time photographing lures for messaging through social media sites time after time and I can give customers a link straight to the lures they are asking about with photos of what is available."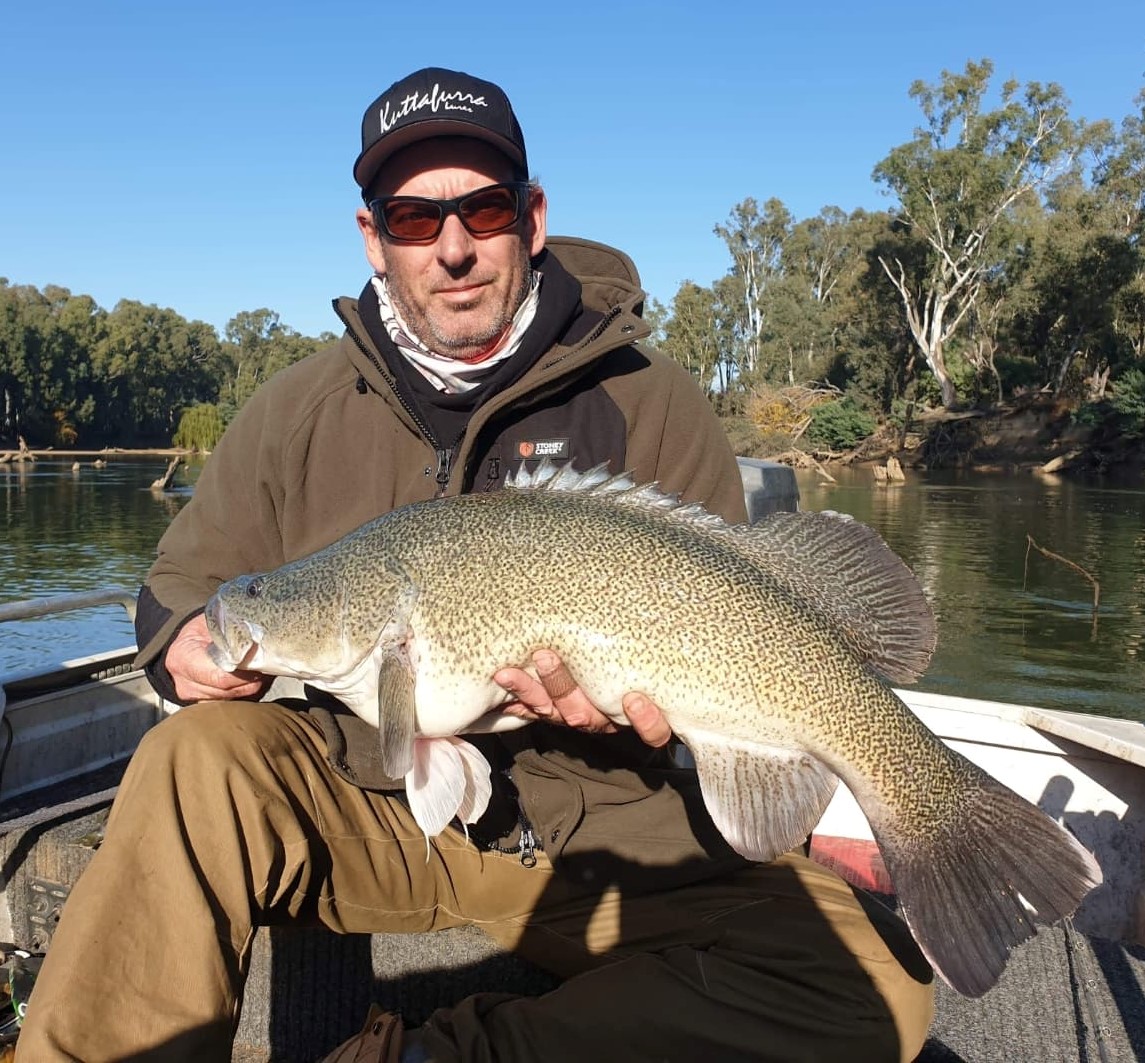 Aaron Young
Kurrafurra Lures